Istanbul At Night
Cities always have a different feel at night. Some, like Naples, can be intimidating when you first set out in the dark, but also show their quirky side.
Istanbul lights up its most famous monuments, the Hagia Sofia and the Blue Mosque, which makes photos at dusk and dark tempting. So tempting we were willing to pay for overpriced drinks on our first night just to sit outside on a rooftop bar with a great view.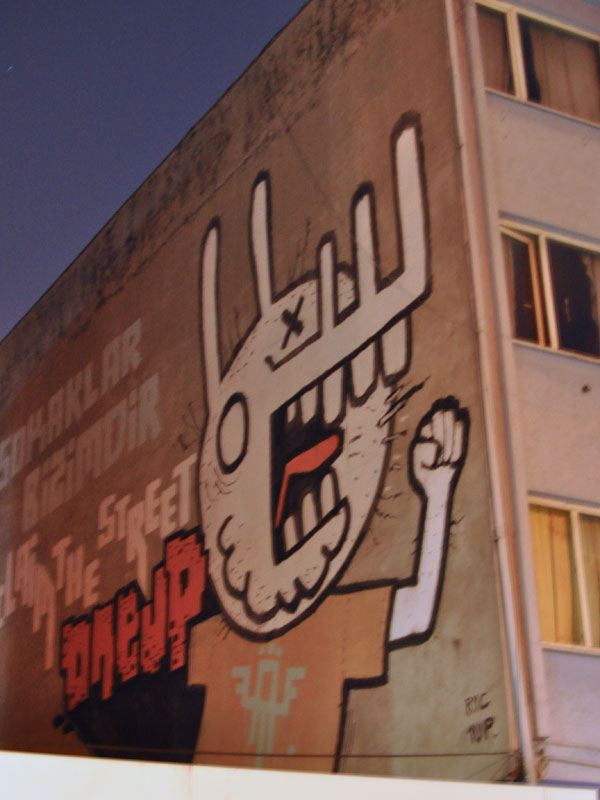 No, I have no idea why it's there. I looked it up and it gets horrible reviews, but then again, why would anyone eat at a Mexican chain restaurant in Istanbul?
There was a full moon while we were there. Both David and I tried to get a photo of the moon itself but were unsuccessful. David took the photo above and the lower moon is a reflection in the camera lens. Oddly enough, that's the one with the detail of the moon's surface.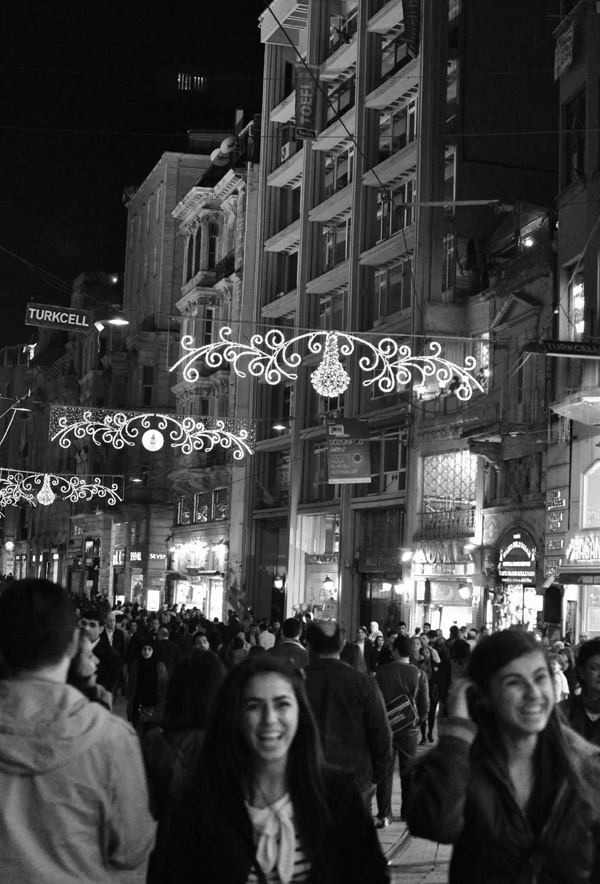 Each time before a trip I tell myself I will take more night photos and each time it's a struggle to get that perfect shot. I really need to have a tripod, but I just can't be bothered to carry one. This time I brought a monopod but frankly I'm not sure it was worth the weight because I never carried it. Do you carry a tripod? What are your tricks for good night shots?
Related Posts