Hong Kong's Lantau Island Tai O Fishing Village
From the Tian Tan Buddha and the monastery, we took bus #21 to Tai O fishing village for about 6 HK$. The ride took about 40 minutes. We explored the narrow alleyways for about an hour or so. Unlike the monastery, there were a lot of cats here. And a lot of dried fish. Perhaps those two things go hand in hand?
We didn't have much of a map, so we just wandered and checked out the everyday life going on.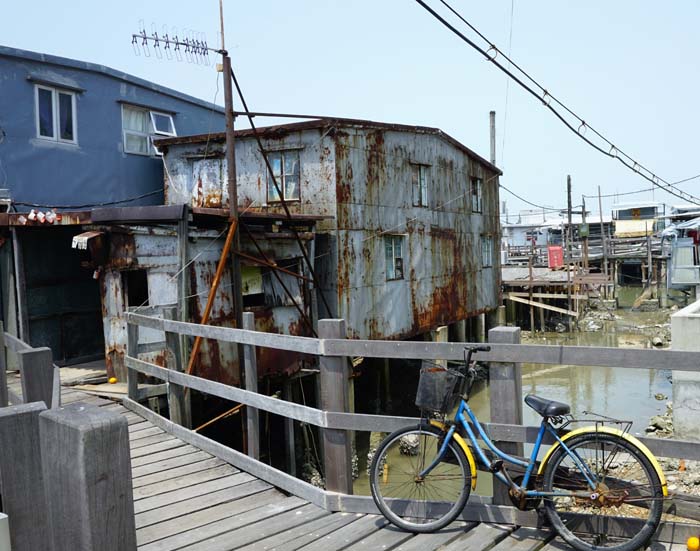 Husbands and cats for sale…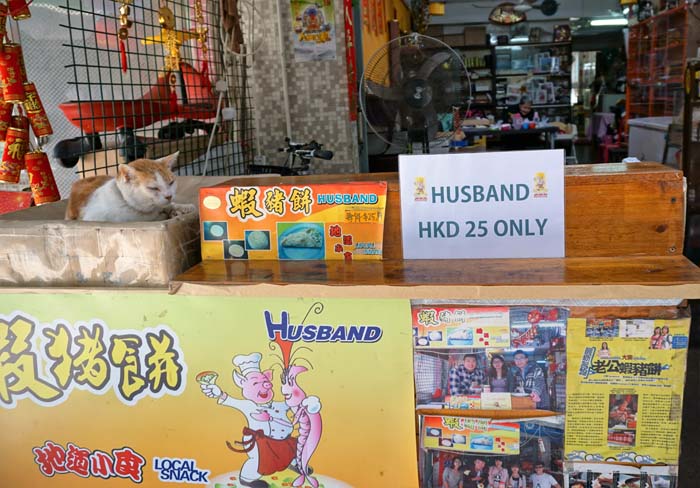 Ok, I have no idea what this is about, but Snow White is looking for her spouse?
At the end of our walk we returned to the village bus stop where we took bus #11 back to the MTR station and back into the city.
Hong Kong Tours:
Related Posts