People's Square, the Marriage Market, and Museums in Shanghai
Our hotel, the Le Royal Meridian Shanghai, overlooked the Shanghai People's square, a large area containing several museums, a theater, a major metro hub and a huge park. We found ourselves walking through or around it several times a day.
Every Saturday and Sunday the park hosts a Marriage Market. This is where parents come to advertise their eligible children using posters and hand made signs detailing their physical description, age, education, Chinese zodiac sign, and other attributes. The goal is to find a match for their child which in the era following the "one child policy" is a bit of a challenge given that now men outnumber women by 115 men for every 100 women.
Below, a heated conversation that led to much shouting. No idea what was said, but I can only imagine someone's child was spurned.
One of the more interesting museums in the park is the Shanghai MOCA (museum of contemporary art).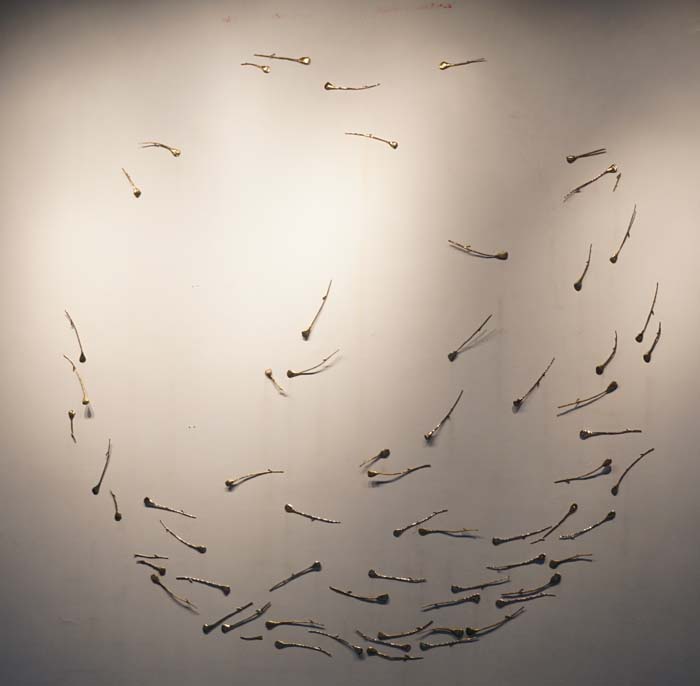 Finally, we spent a few hours wandering the Shanghai Museum which focuses on Chinese art and culture. The museum has some beautiful examples of Chinese ceramics, furniture, and textiles.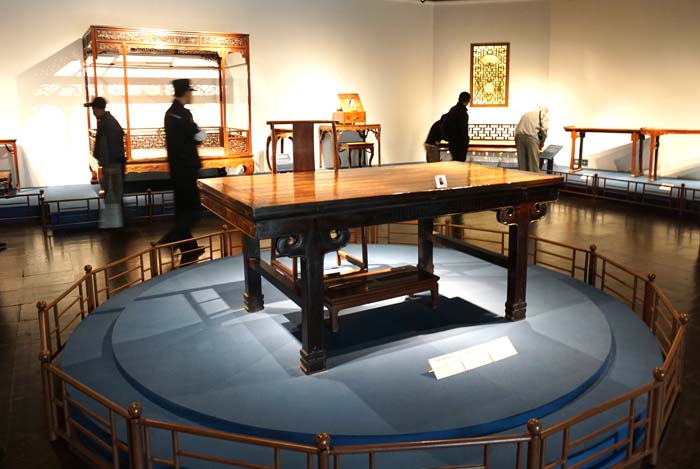 Related Posts