Shanghai Street Scenes
Wandering around Shanghai, I could not help but be fascinated by the colorful and varied scenes from everyday life in the city. As in many cosmopolitan cities, there are places which are still more "developing" than others. In those neighborhoods, as you will see below, many people live partially outside, preparing food, practicing hygiene, and exercising. Transportation can be creative. In addition, we came across an odd, but recurring, phenomenon of brides, or models dressed as brides, having their photos taken on the street and sometimes in the street. Finally, what is Shanghai without the Bund?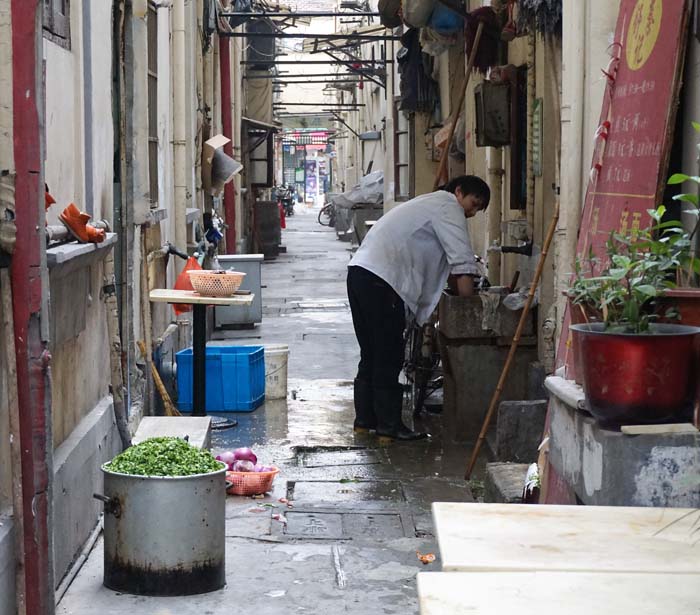 Transportation options, and options for transporting goods, came in many forms.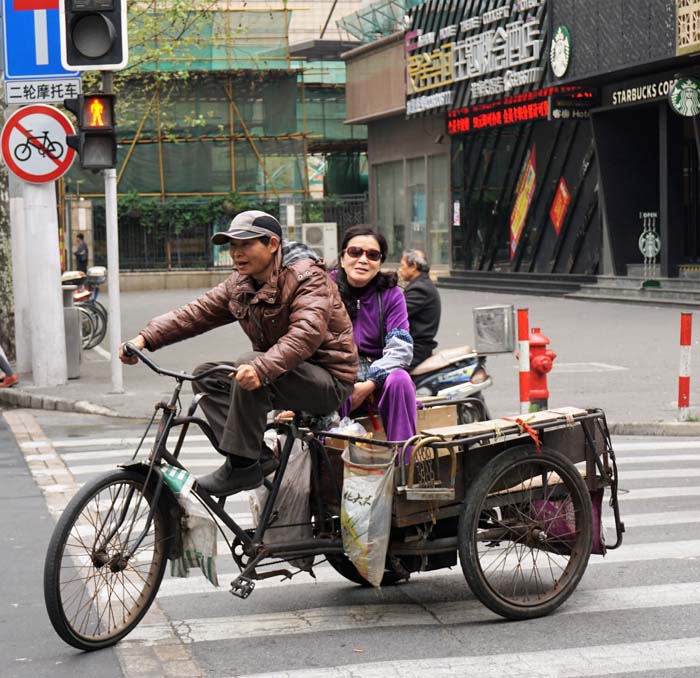 The brides were out in force!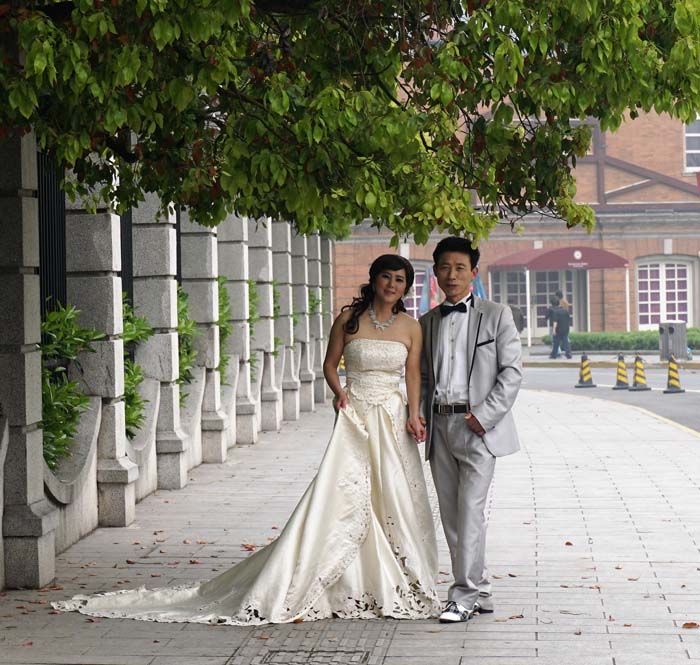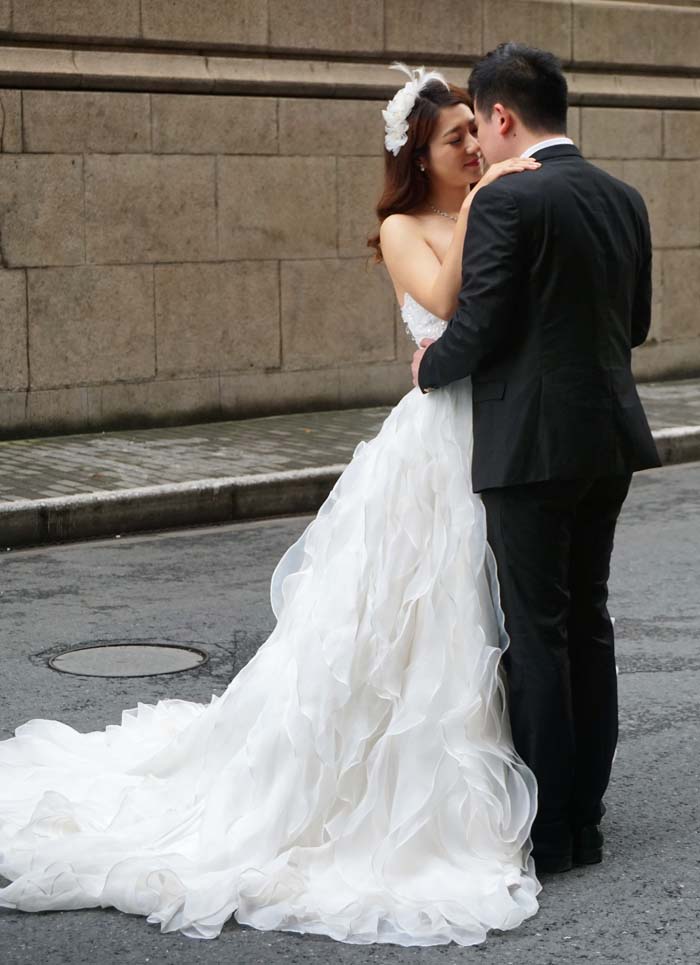 Typical streets and buildings off Nanjing Road: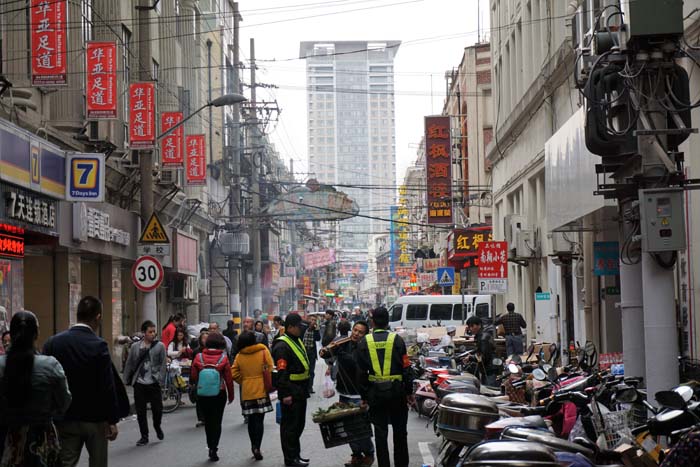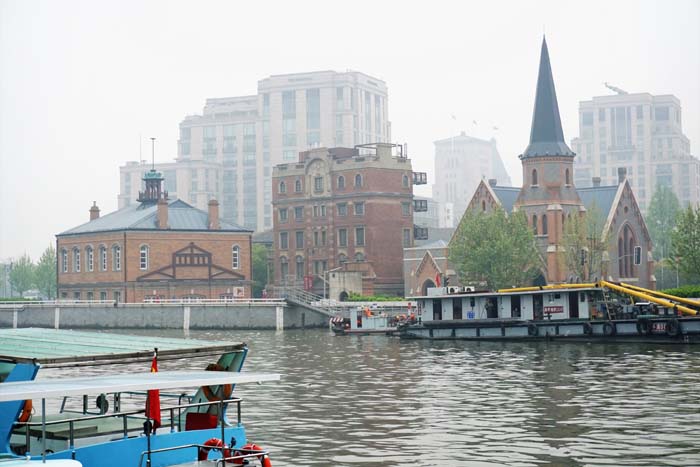 Every morning there were groups dancing and exercising on Nanjing road.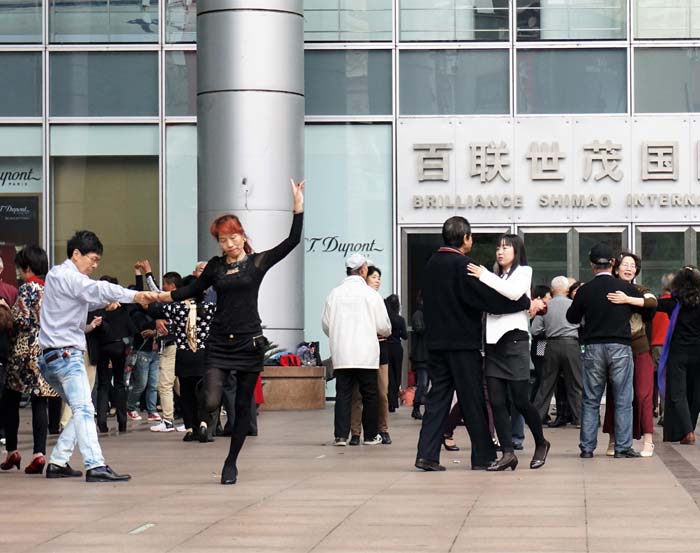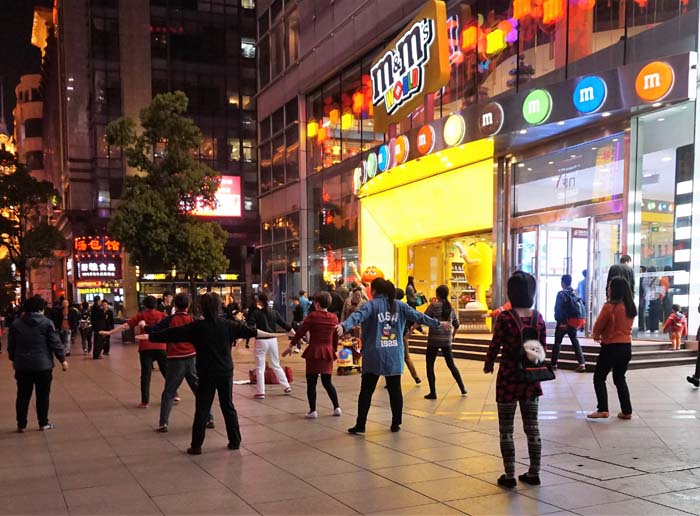 Views of and from the Bund: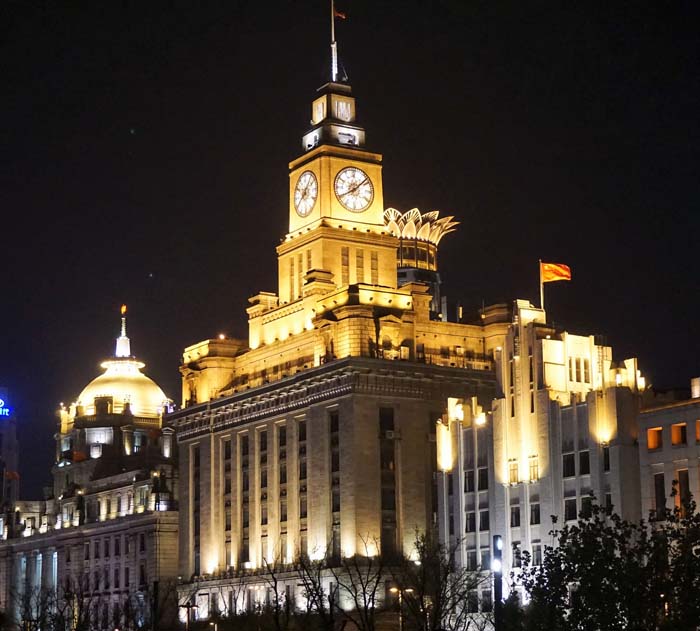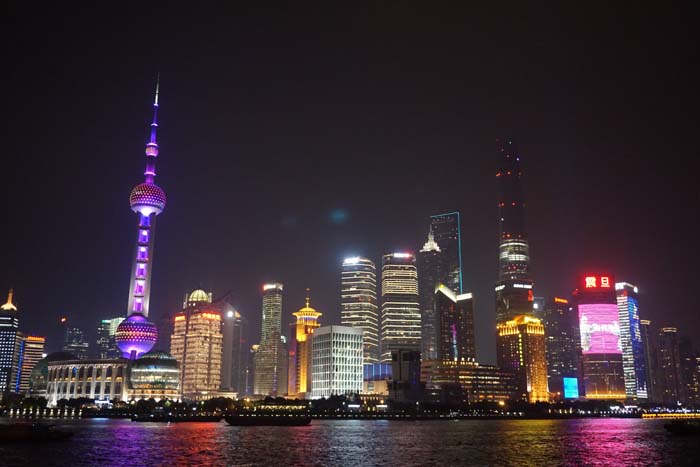 Related Posts