Exploring Tuscany; Podere Il Casale Organic Farm
Right outside Pienza is a working farm with a small restaurant called Podere Il Casale. This place puts all others claiming "farm-to-table" to shame and is what true "farm-to-table" is all about.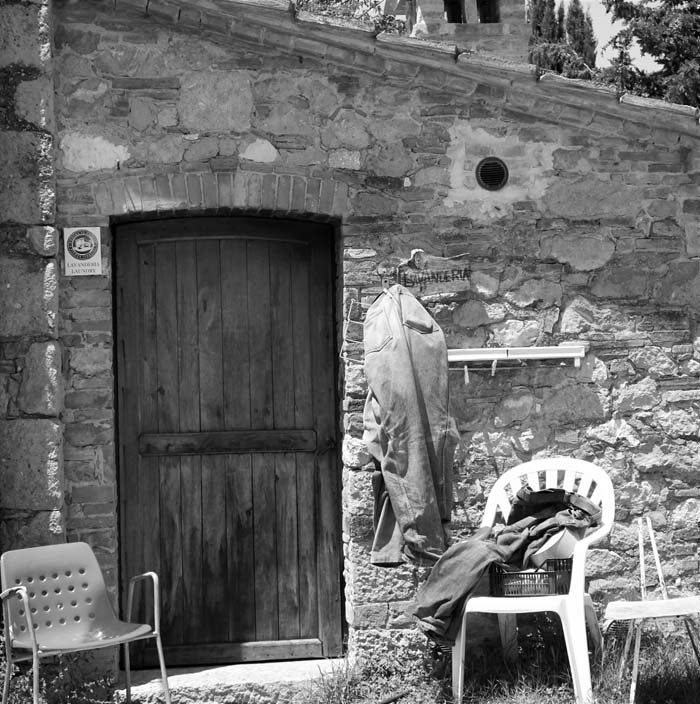 The farm raises goats and sheep for milk and makes their own cheese (several kinds). They raise bees for honey and grapes for wine. The olive oil comes from the olive trees on their property, and they recently discovered an area of their land which produces white truffles. They even harvest their own grains to grind wheat for pasta, pizza dough and to make whole grain salads.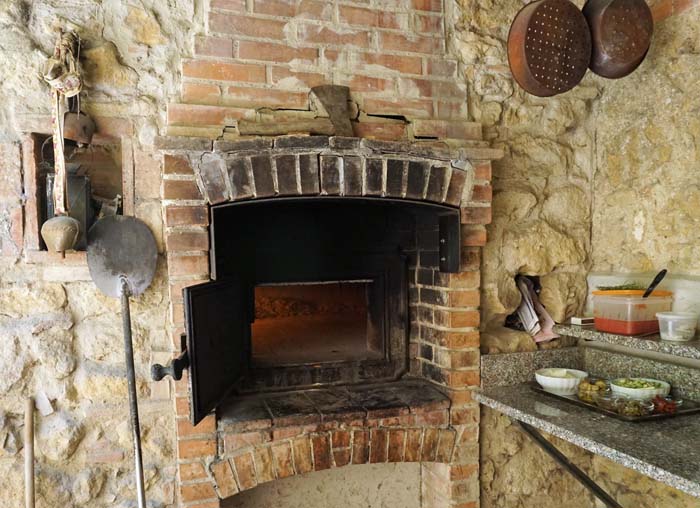 There is a restaurant on the premises where you can sample all this bounty and even a small campground if you want to stay there. Everything grown on the farm is 100% organic.
We had the opportunity to visit Podere Il Casale farm during our time in Pienza. We arrived in time for the morning tour which was given by Ulisse, one of the farm's owners. With him, we toured the sparkling clean cheese making facility, the cheese aging room, the sheep and goat pens, and the apiary where the bees are kept.
After the tour, we settled in for lunch at the restaurant's patio, overlooking the rolling hills of the Tuscan countryside. On a distant hill, we could see Pienza, sitting there in all of its Renaissance glory.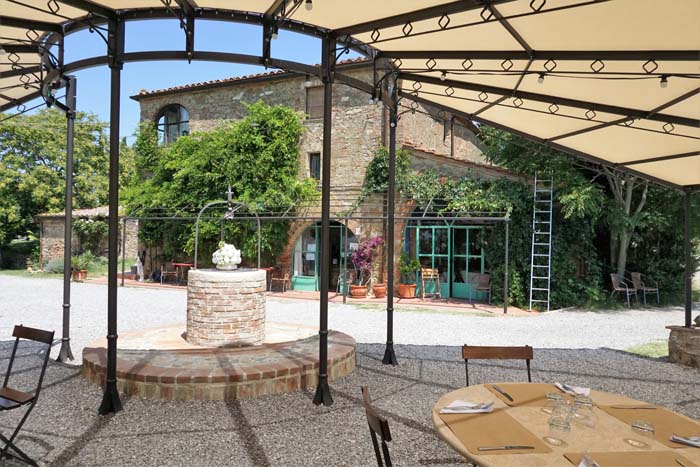 Of course we had to try the cheese and honey sampler plate!
We had house-made mozzarella, along with tomatoes and herbs, grown right there on the farm.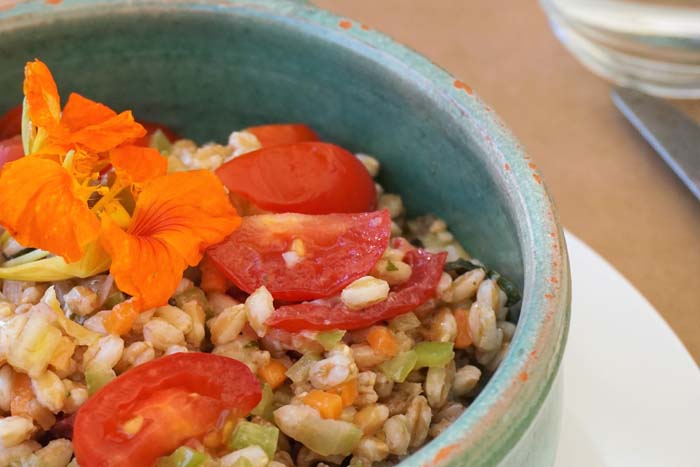 Since the pizza oven had been fired up for a class being held there, we had to have one of those too.
This was a fun and interesting visit and a great way to see exactly where our lunch came from. It's worth the trip if you have the time and are staying in the area. The easiest way to get there is by car.
Related Posts