The Morning Market in Luang Prabang Laos
If you haven't figured it out already, not only do I love to travel, but I love food. And when I can combine them, that's my idea of heaven. Hence, I always try and visit local markets when I travel.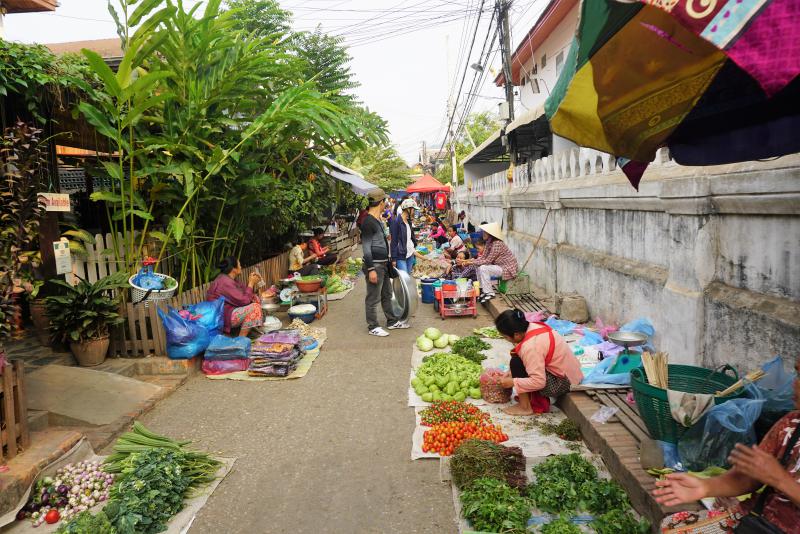 Most Southeast Asian towns and cities have a morning market, also known as a "wet market". Unlike the typical night market which is often loaded with cooked food vendors, clothes, electronics and tourists trinkets, the morning market caters mostly to locals and sells fresh uncooked food, sometimes so alive it's still breathing.
These markets are most often found outdoors, though it's not uncommon to find covered or indoor markets filled with stalls as well. On the day we went to visit the Kuang Si waterfalls, we also visited the morning market in Luang Prabang. The selection was truly astounding and there were so many things I'd never seen before (and I consider myself a veteran market-goer).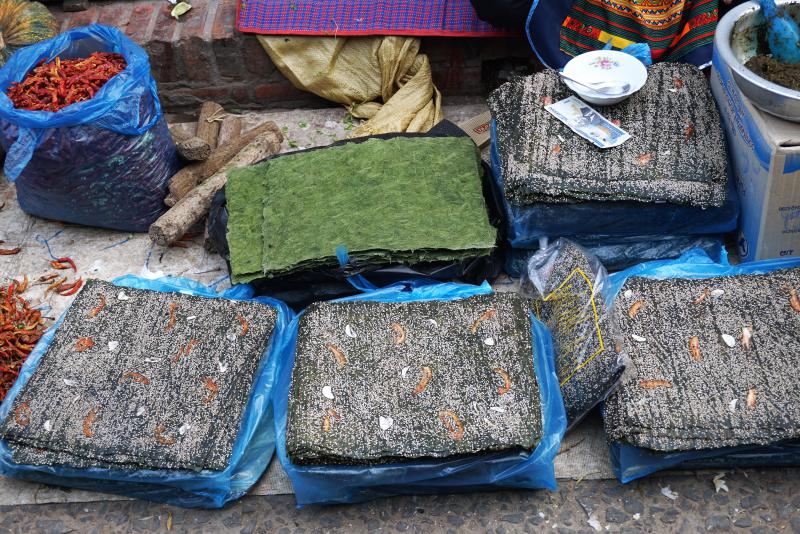 We arrived around 8 am and the market was already in full swing. It's located near the Royal Palace, so go early. It may close down before noon. Also, consider wearing decent shoes. Like most outdoor food markets, the ground can be wet and slippery and covered in well, the typical market detritus; discarded vegetables, animal parts, water and mud, etc.
For more of this trip to Laos, go here.
Have you been here? Would you like to go? Leave me a comment and let me know!
Pin this post to save for later:
Any post on this site may contain affiliate links.
Thank you for supporting wired2theworld by using our links to shop, book hotels, or organize tours. If you use them, they cost you nothing extra but we may make a small commission which helps us to continue to provide helpful and free content.
Related Posts