San Francisco-September 2010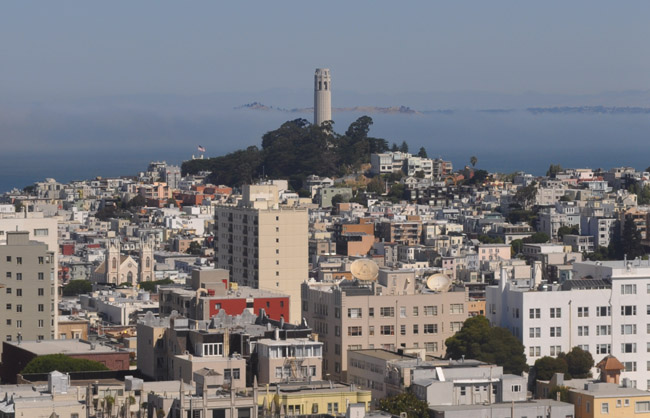 This trip was a quick 3-day weekend in San Francisco in celebration of our 15th Wedding anniversary over Labor Day weekend 2010.
Our Google Map of San Francisco with restaurants and sightseeing.
San Francisco Day 1-Out The Door, Alamo Square, Perbacco
San Francisco Day 2-Ferry Building Farmer's Market, MOMA, First Crush
San Francisco Day 3-Ton Kiang, Exploratorium and Katana-ya
You might also want to check out our 2009 trip 4 day trip to San Francisco with lots of other restaurant and sightseeing info.