A Visit to Oxford England
I've wanted to visit Oxford forever. When I was in high school I briefly toyed with applying there for college, and when I was in college I wanted to go for a semester abroad. My stepfather had spent 6 weeks there at the university doing an acting program with the Yale School of Drama and came home raving about it, yet I never managed to make it there on previous trips to London. This time I was determined and it was made easier by an invitation from a friend to come for an overnight. Because there was no easy way (that didn't involve multiple trains and several hours) to get there from where we were staying in Chiswick to their home outside Oxford, and then back to Heathrow airport the next morning (on a Sunday), we booked a private car service to take us both ways. It was expensive, but expedient.
We arrived mid morning and our friend Barbara took us on a driving tour of the countryside where some of the homes are definitely Downton Abbey caliber, and then a walking tour of the town of Oxford where we stopped at a pub for a pint, and then later at another for lunch, and a bit of the University. Below are some of my favorite photos.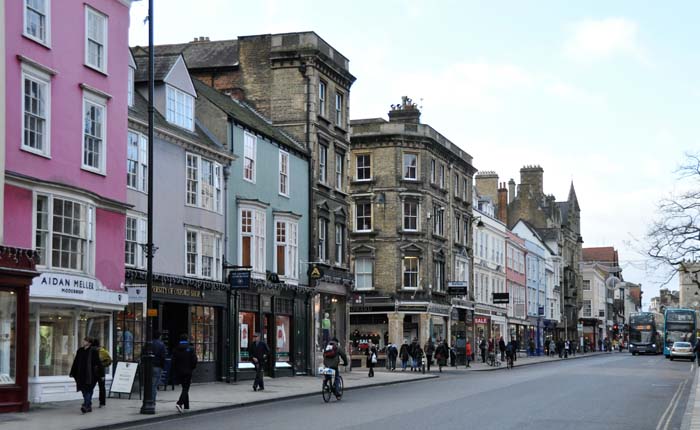 Below is the Turf Tavern, where we stopped for a pint at the oldest pub in Oxford.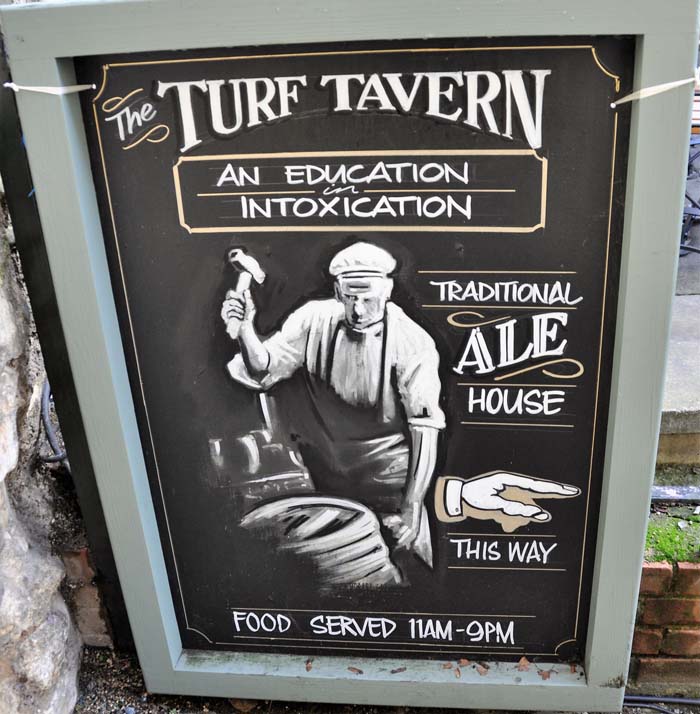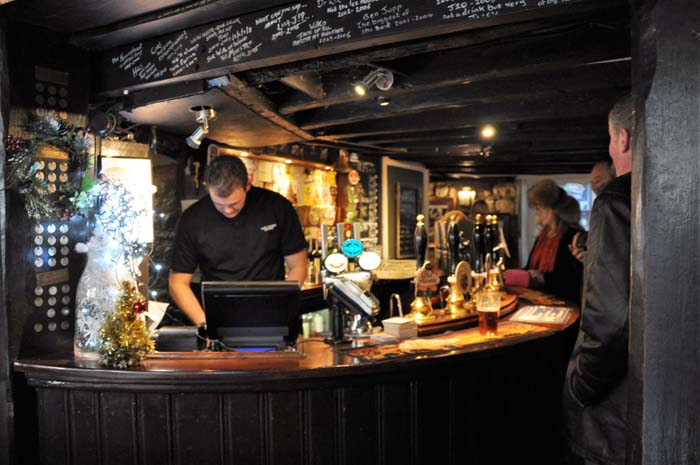 Scenes from the University…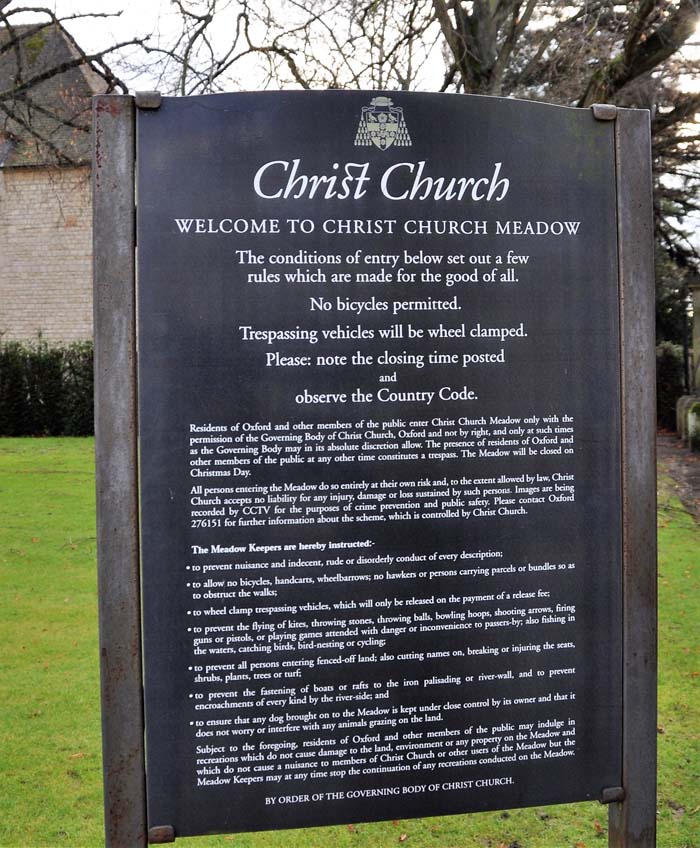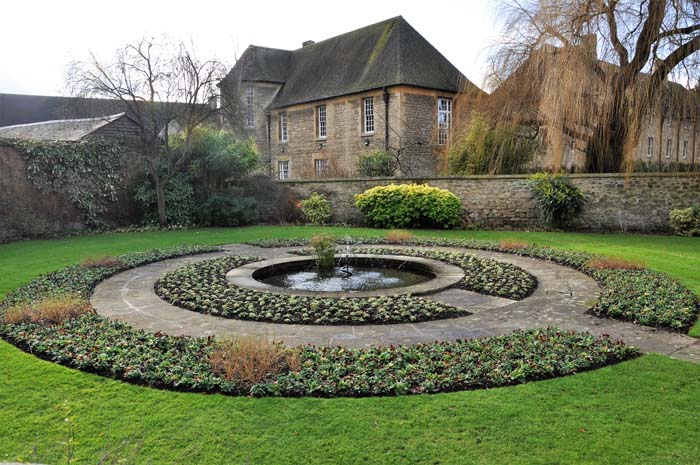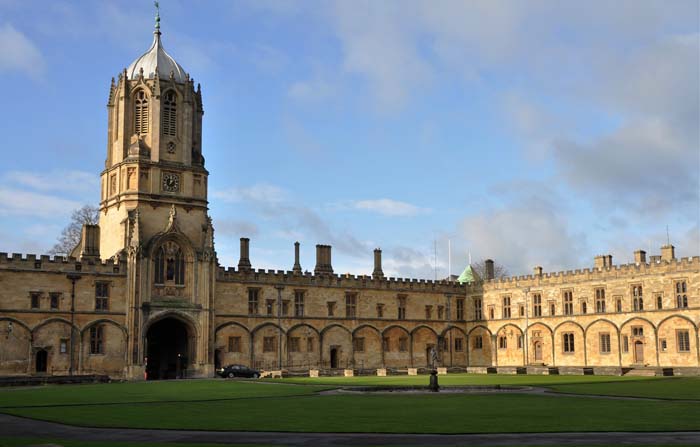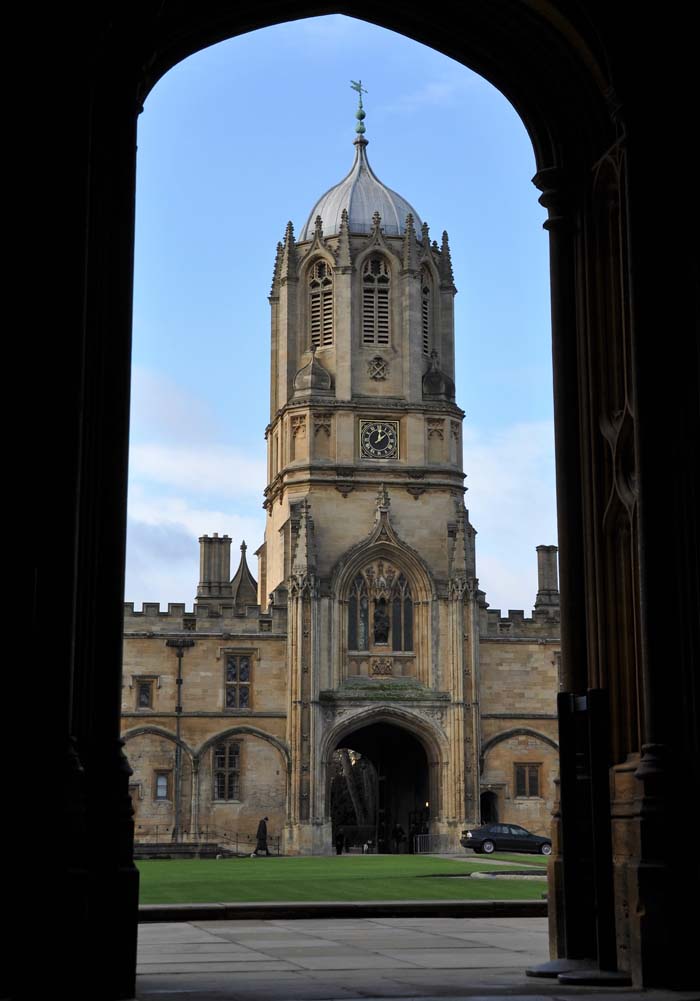 Related Posts